Launching Marketers Of All Levels.
Learn to walk, run, and fly inside the online marketing world.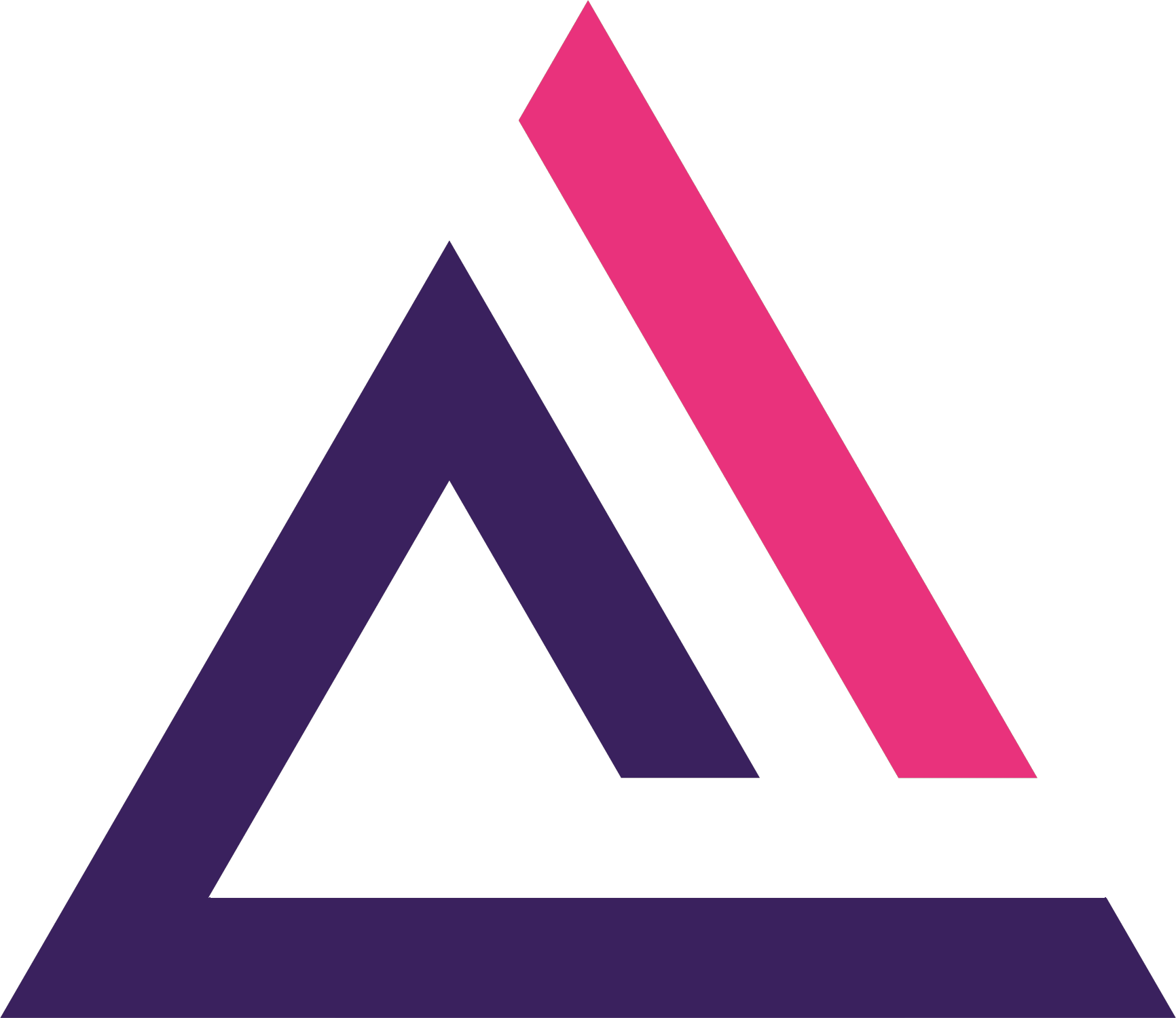 Launching an online business, whether it's part-time or full-time can allow you to set your own schedule, you choose the amount of time to invest in your online business, it's completely your decision. Wouldn't you love to fit working your business around your everyday life or enjoy your family more?
By joining earn avenue or one of our extended product sites, you will learn the skills needed to become proficient at many aspects of working online. So you too can have the necessary "Time Flexibility" needed in today's society.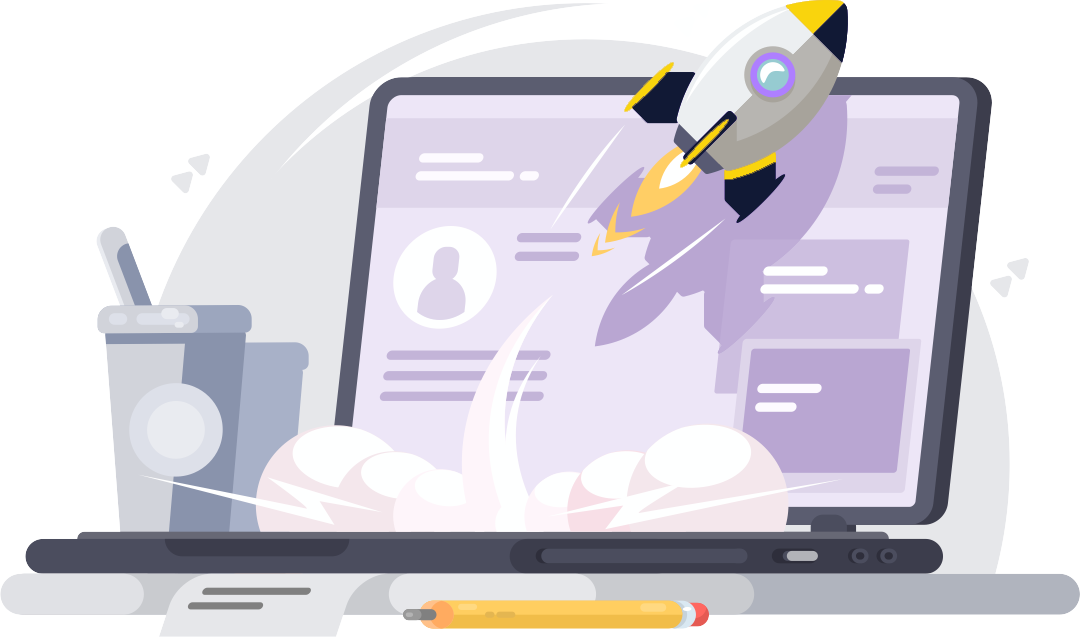 Unlimited Strategies to Attract Loads of Traffic.
Without "traffic", you have nobody to sell to. Within the first few lessons you will learn all about the most current traffic techniques and how you can get an EPIC amount of relevant customers to your website.
---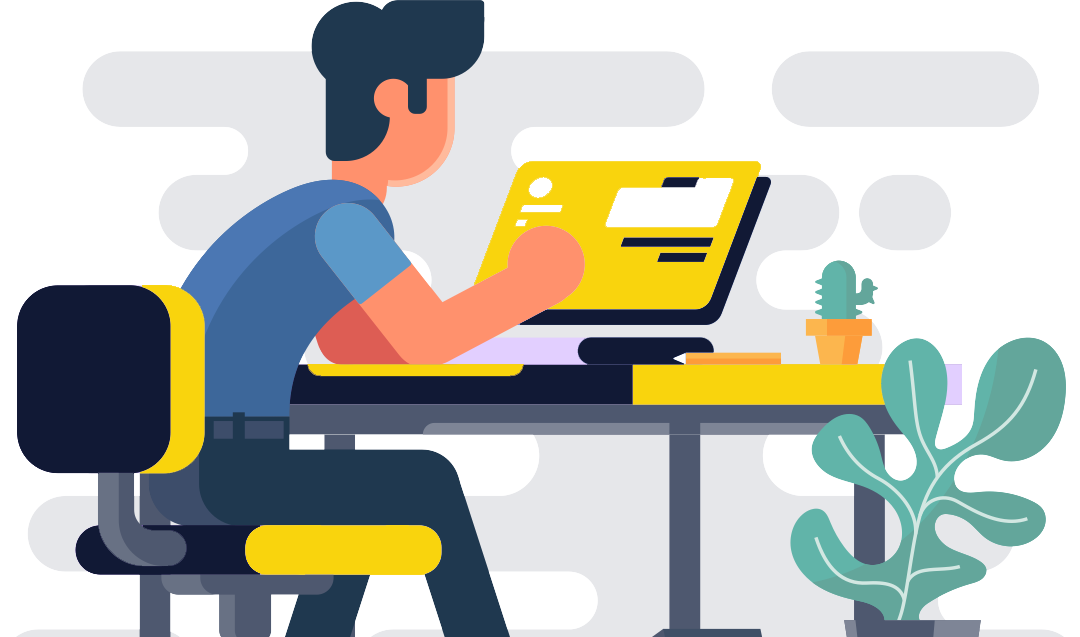 Access turn-key extensions of our platform.
Our toolsuite software resources, used and created by us, to help improve our businesses. Enabling you to use our turn-key campaigns, already in action inside networks, generating revenue.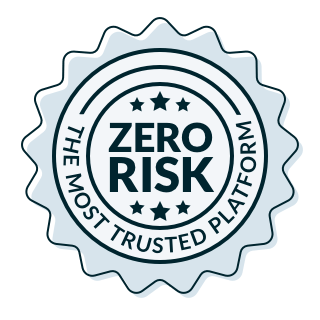 Launch Your Affiliate Business With Our
"No Cost"

Full Course!

We have a completely no-cost full course available, just for creating an account and access the site. We hold no punches in the course, it will blow your mind and have you seeing "affiliate marketing" revenue without fail.

You only need is to create an account.
*Inside you can upgrade your account to access more features, services and businesses.